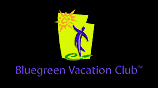 Client: Bluegreen Vacation Club

Project: Bluegreen Vacation Club Video

Producer: Instinct Films

Overview:
A Logo animation was created based off Bluegreen Vacation Club's existing logo design.



Demos: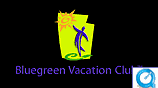 View logo build (requires the Apple QuickTime plugin version 6).

Visit the Rhubarb Productions
plugins page
to download the plugins required for the above demos.
* All content presented here is owned by the copyright holder and is used with permission.